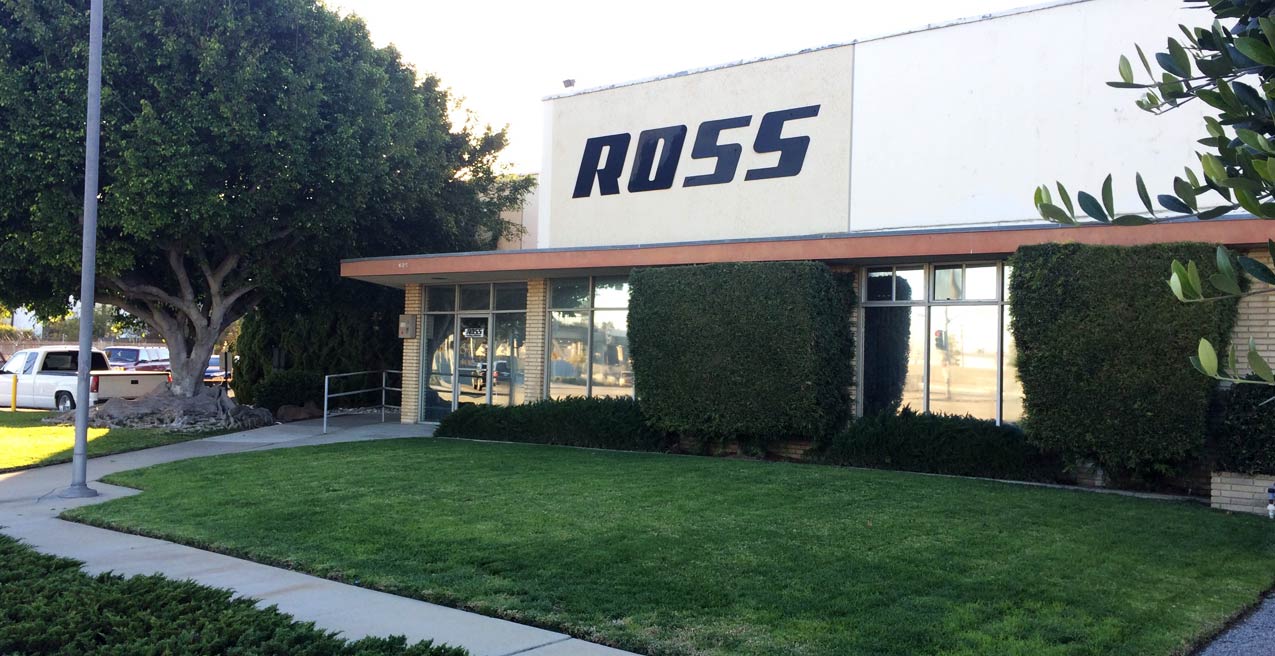 Since 1979, Ross Racing Pistons has been at the forefront of forged aluminum racing piston technology.  As a globally trusted brand in durability and longevity we have worked tireless for decades to provide racers with one of the best, and most durable forged racing piston solutions on the market. Along with a complete line of custom and off the shelf forgings, we also offer piston rings, wrist pins, pin buttons, support rails, over 10 piston coating options and much more.
We are also one of the last independently operated piston companies in the industry, with a workforce comprised mostly of employees who have been with us for an average of 10 years or more.  Given our employees extensive product and engine building knowledge, this has led to Ross Racing pistons having an average 5 STAR customer review rating in product quality and tech support.
Get In Touch With Ross Racing Pistons
(PLEASE NOTE) If your writing to request a quote for pistons, please be sure to include the following information in the body of your email:
Piston Bore, Stoke & Rod Length
Block Height
What Type Of Cylinder Heads Your Using
Chamber Volume (CC)
Gasket and Pin Size
We are determined to provide the best customer support we possibly can in our industry!  Looking to place an order with us?  Have a question about some of our products or how to install them?  Before you email us, please consider referencing any of the links below, as answers to many of the more common questions we receive can be found on our website.